I don't think I've posted to the front page of Newgrounds THIS MUCH in my ENTIRE Flash career until this last month. It's been that kind of campaign.
Anyway, we're on the FINAL STRETCH of the Kickstarter campaign! This is the last week, and we need to end this bastard with a bang, in true Madness style. If you haven't seen the rewards we're offering, at least go grab your pre-order of the game. Every pre-order brings us closer to a completed Kickstarter and certain victory.

Today's also the last day to grab the exclusive Hank Winter Valentine outfit pack (resemblance to "Dad" spinoff character may or may not be a coincidence)! After midnight EST, this special outfit will go to our existing 800+ backers and never be unlocked again. EVER. FINITO. ALL GONE!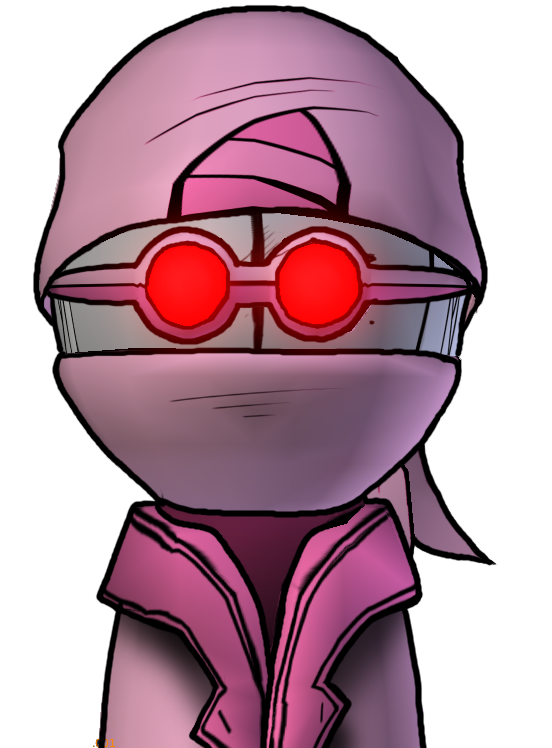 Hank Sez: NOTHING YOU IDIOT, DR. HANK'S DEAD, HE'S LOCKED IN MY BASEMENT